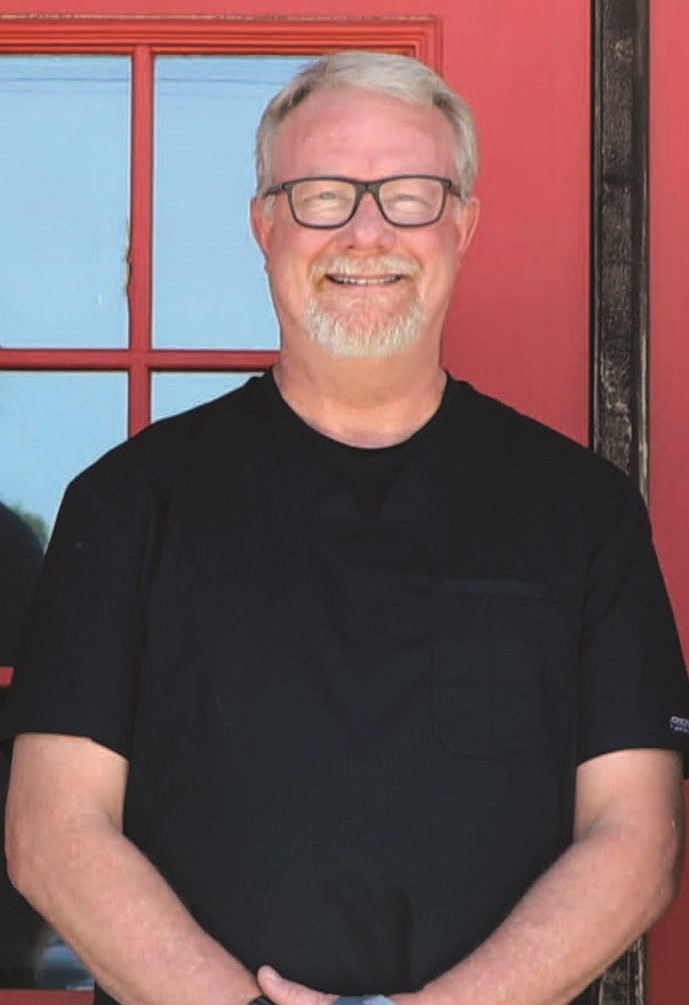 Stephen R. Hooper, DDS
Dr. Stephen Hooper is a Shreveport, Louisiana native, with over 30 years of experience in the dental field. He is a Captain Shreve alumnus from 1977, a graduate of Northeast Louisiana University, and a proud 1986 graduate from the LSU School of Dentistry. He continues to advance his knowledge of dentistry throughout the year with monthly trainings and continuing education courses. He is a member of the Ark La Tex Academy of Dentistry.
Dr. Hooper is dedicated to providing the highest quality dental care possible, and lives by the phrase, "Quality over quantity." As a dentist, Dr. Hooper is committed to giving each patient the very best dental care possible in the most comfortable environment possible, with the intention of become his patient's friend and dentist for life.
Dr. Hooper believes in paying it forward. He is a volunteer dentist for Louisiana Donated Dental Services and is a past board member for the Shreveport Bossier Rescue Mission. Dr. Hooper also travels on medical mission trips to Central and South America. He resides in North Bossier with his wife, Kristi. They are proud parents of 3 sons, and have 3 grandchildren.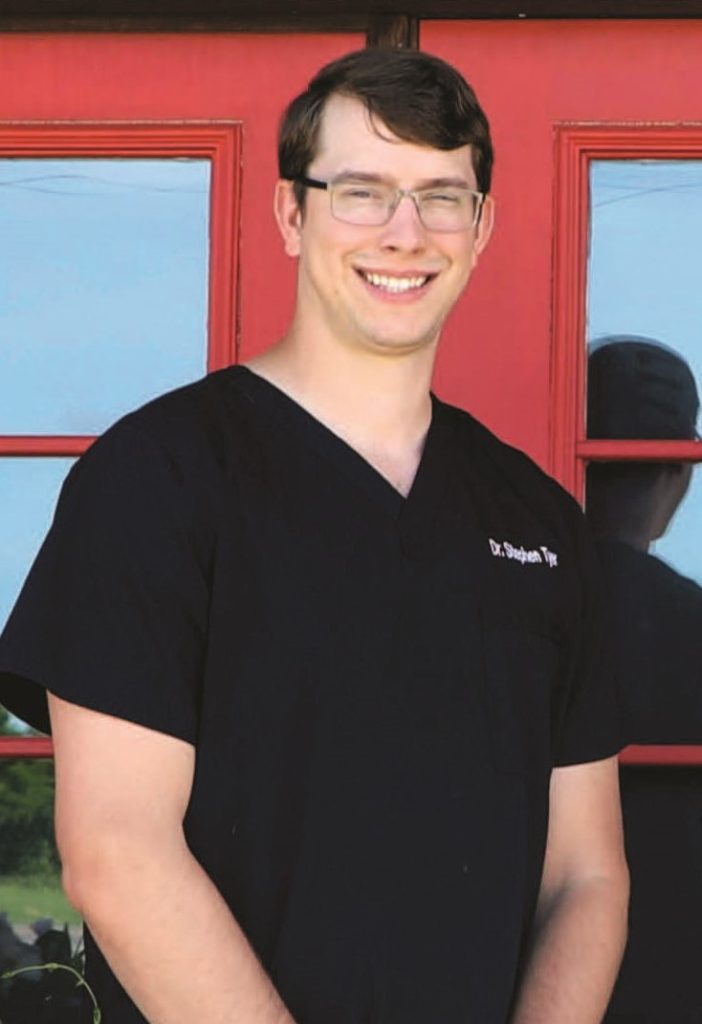 Stephen Tyer, DDS
Dr. Stephen was born and raised here in Bossier City where he graduated from Airline High School and started dating his wife, Rebekah Stevens. He then went on to LSU for undergrad studies and then to the LSU School of Dentistry. Safe to say, he bleeds purple and gold. He is so excited to be back home and be able to serve his community. He and Rebekah have a child, Patrick, with whom they are so in love.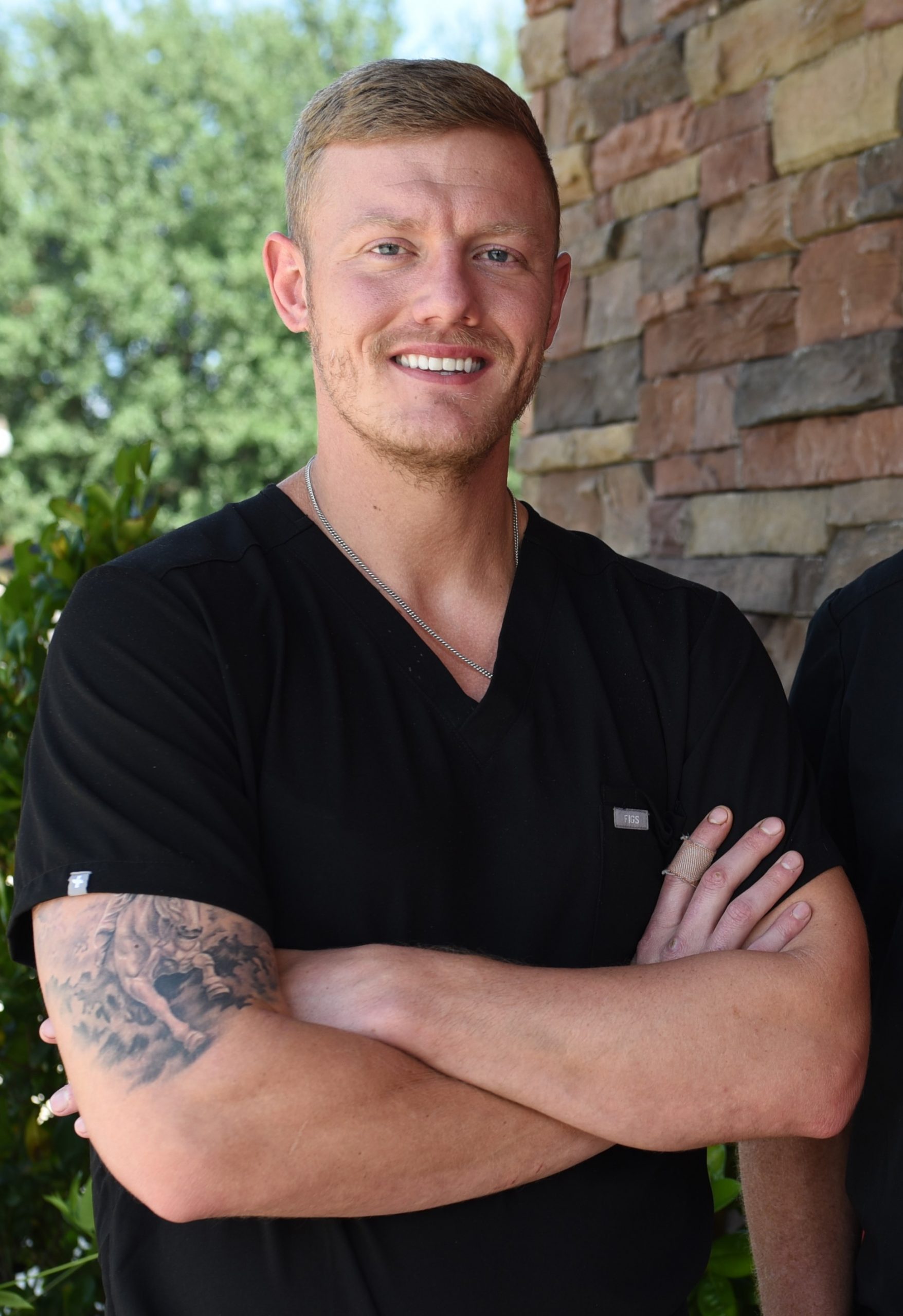 Christopher G. Hooper, DDS
Dr. Christopher G. Hooper joined Hooper Family Dentistry in 2014. He is a Bossier City native who graduated from Airline High School and later Louisiana Tech College and the LSU School of Dentistry. As a member of the American Dental Association® and the Louisiana Dental Association, he has a lot of experience and knowledge to share with our practice and patients. Dr. Hooper is also an army reservist and is interested in serving those who served in our nation's military.